Create Confident Content
Content Marketing And Creative Skills Training For Consultants, Coaches And Educators
Enroll now
What's different about these courses and resources?
Hi, I'm Chloe, and I created these courses and resources because I've seen how much small business owners struggle with creating content for your business. Especially consultants, coaches and educators, constantly unsure where to draw the line with what you share because your knowledge is your product.
I've seen expert business owners out of your comfort zone with content marketing totally stuck not knowing where to start. I've seen industry leaders follow entrepreneur marketing 'Gurus' only to be let down and mislead over tactics that don't work for you. And I've seen competent professionals trying to figure stuff out in Facebook groups and still not find the clear cut solutions you're looking for.

As an experienced trainer this really motivated me to want to find a better way and create courses and resources that really meet the requirements of consultants, coaches and educators in small or solo-businesses. It's my mission to support you in your success by giving you the right advice for the right stage of your business, not just a jumble of methods and strategies designed for different types of businesses, that won't work for you.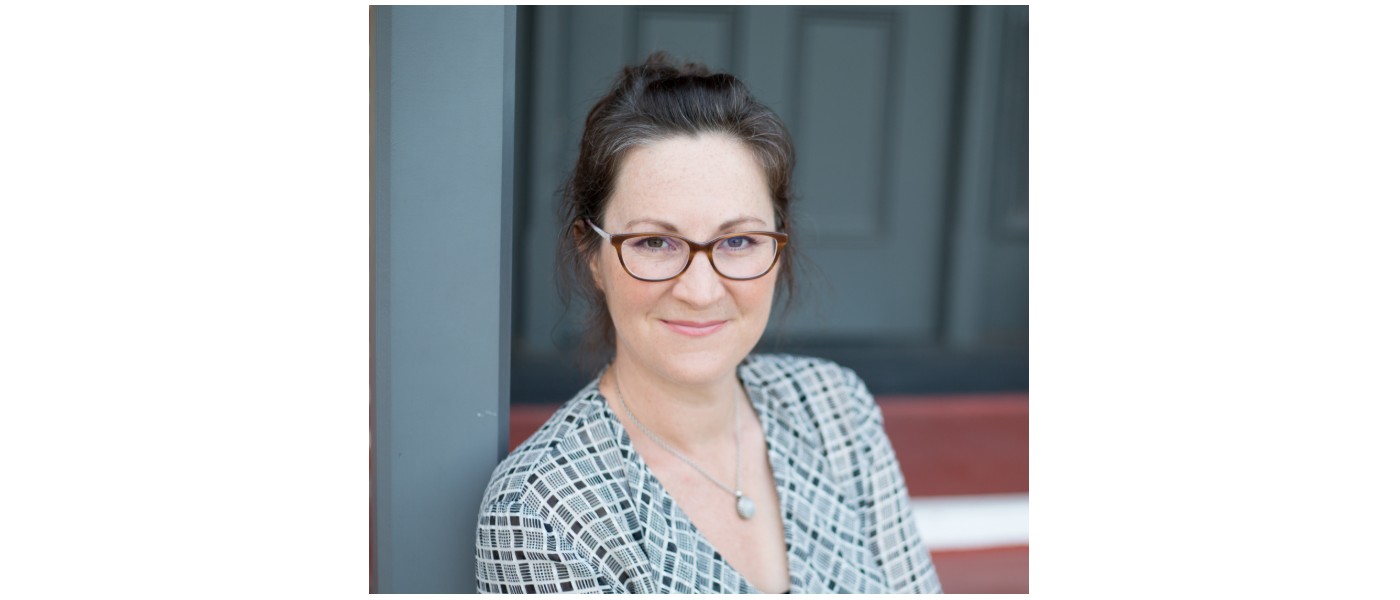 I've been studying the communication challenges of small and solo-businesses for six years now (at university and for my business), and the strategies and creative skills I teach you are specific to your needs, including that you don't have a lot of time to spare for up-skilling.
I give you no-nonsense training with just what you need to know get stuff done and none of the fluff.

Create It Content has been developing as a business for three years since I completed a Graduate Diploma in Communication in 2016, with the sole purpose of helping you to better connect with your clients and build your business online.

So why not hop on a free course or resource and see how I can help you start creating more confident content today!